WARNING: This post has an excessive amount of pictures...I take no responsibility for the cuteness of my family!
Saturday afternoon was family time. It was the first time we all went out on Dad's boat.
I tried fishing for the first time...Eric did the biggest yawns ever!
He also pulls funny faces...and Darcey is wearing her "life duck"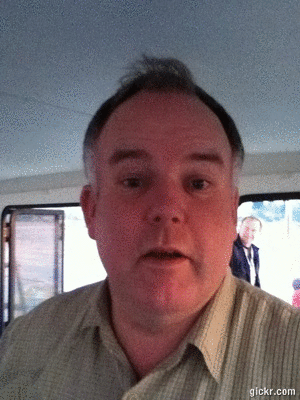 You've got to love Dad's faces :D
And a beautiful sunset to finish it all off...I love visiting my family!